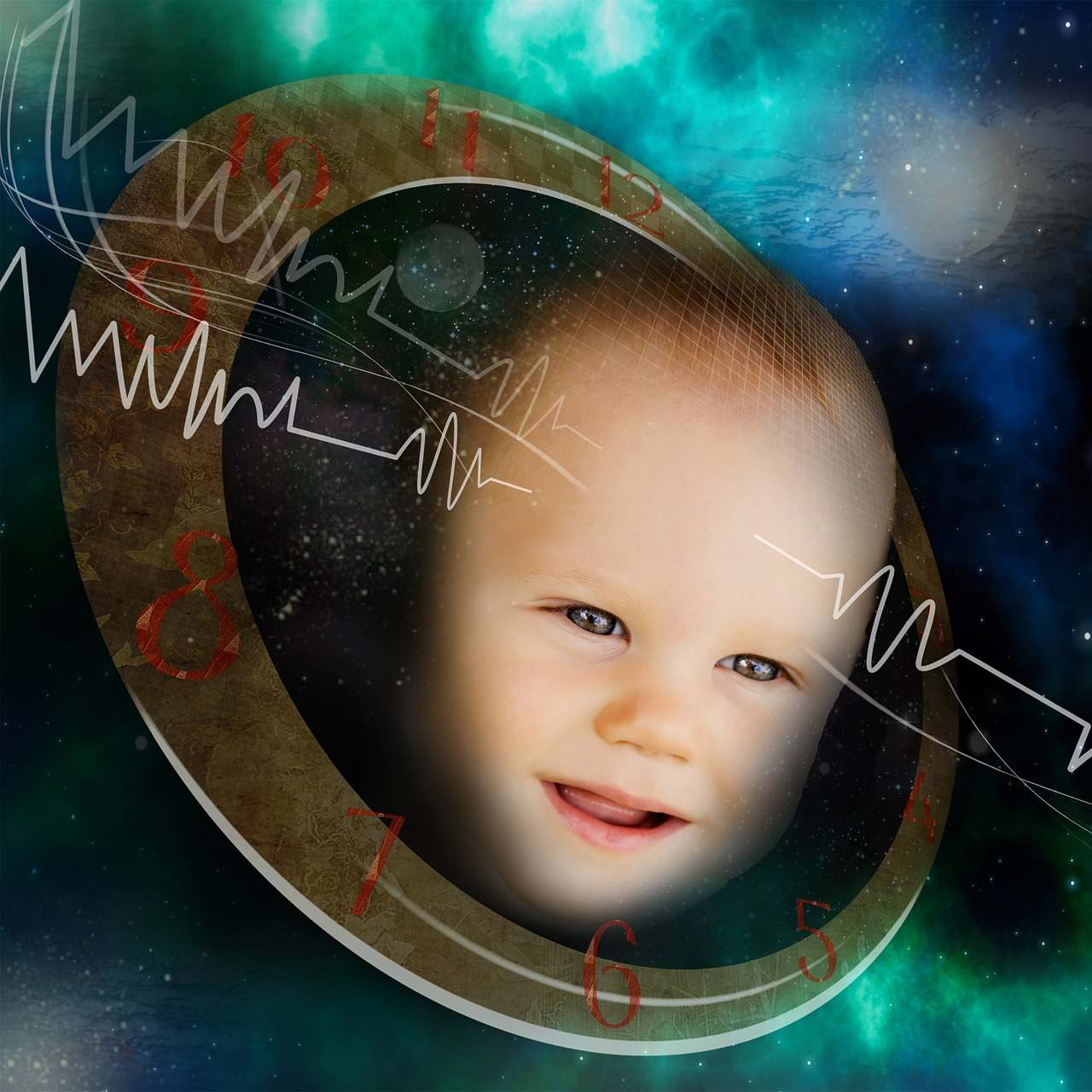 The same body tools, mind tools, intellect and knowledge has been given by God to all but making the right usage to the highest efficiency of these gifts is the prerogative of man. It's called Self Effort.
The grace of God is on all beings but accepting it and performing to peak capacity depends upon man himself.
So be the best tool and put in all that you have got to be the perfect creation.
Image Courtesy by pixabay