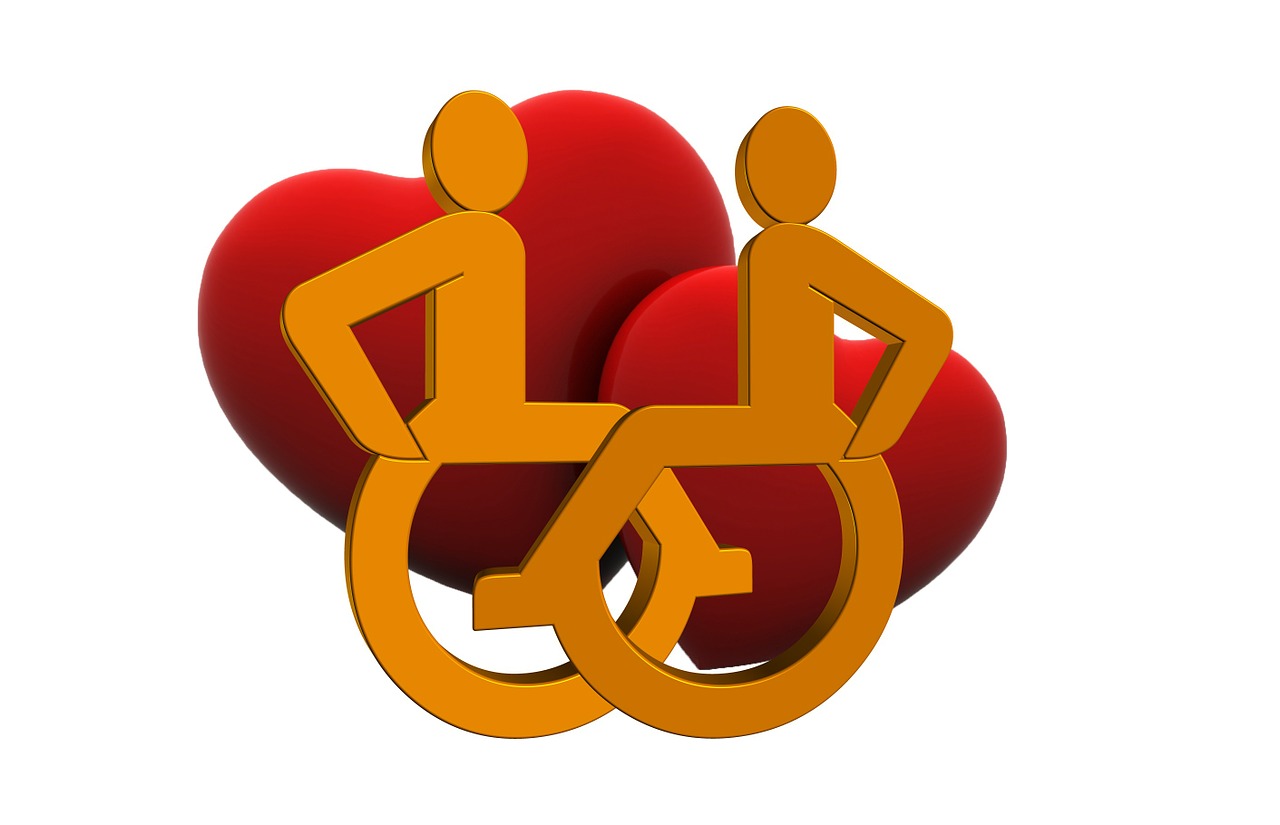 Most of us have watched porn and loved it too. The internet runs on porn. Movies do too because of the sleazy content. Then why are we so hypocritical in saying that we haven't watched it? Or that it is a bad thing? Religion says so, you have often wondered and didn't know whom to ask.
The Bible says that you cannot watch such dirty stuff. We are not here to make judgements on that. But we have to find out why we are so scared of being seen. It's the taboo attached to watching porn. You always knew that the actors in porn are always well endowed and are actors only. They seem to have capabilities far beyond the normal ken and understanding. They perform so well that it makes you wonder about their capabilities. That's the time we should remember a lot goes in film making. Shots, cuts, edits and a whole load of acting skills.
Have you ever wondered why the halls of a temple are adorned with well endowed women and men? Some of the ancient temples show two, three or more amorous people. There were special places in and around the temple where such highly accomplished females performed for the kings in the past. Copulatory acts were never considered taboo or bad in the past. They seemed like regular activities indulged by everyone.
Today we have the media to look at and porn had a great fillip due to that. Earlier there were films which could be shown in theaters but today you can watch it online. When they say drink responsibly, I would say watch porn responsibly.
Man looks at it guiltily and some hypocrites call it bad or deride those who watch it. Why do they forget their own parents have indulged in sex to give birth to them and their birth is not immaculate. Or maybe they haven't got the opportunity to watch it hence they act so weird. Whatever may be their reasons, they should not interfere in people's activities. They can suggest and not insist.
I had disciples who came to me guiltily asking whether they have done anything wrong. I gave them an understanding that it's a normal human activity and they needn't be so guilty doing it. As long as they are not harming anyone, which means their families or people around them.
Know that cigarettes and liquor is available all around us but it is within our own hands to indulge in it or not. So why blame anything at all. Cannabis or opium, mahua flowers or other intoxicating stuff was indulged into by even our ancestors. So why are they so hypocritical in that?
Sages or saints too were indulging in all that. Saibaba used to smoke chillum and Ramakrishna used to snort tobacco. Does it anyway make them terrible or bad? Wine drinking or taking intoxicating substances has always existed in the past too. But how well you can stay away from them is in your hands.
Sometimes it becomes overwhelming for a person to deny themselves that desire. Even the gods fall prey to such stuff which can be overpowering. Sex is one of these great desires or wants which can never be denied even by the gods. Shiva falling prey to the charm of Vishnu in the form of Mohini is a great story.
The past civilization never considered sex or sexual acts as lurid or unworthy. They revered it and created ways and means of giving themselves up to complete enjoyment. Hence we have the ultimate sexual guide called Kamasutra written by a great seer. It not only spoke of a single partner, but ways and means of maximizing the enjoyment or using sex for the ultimate purpose of creating the future generation.
So concluding my diatribe here, I don't have any objection to people watching porn or do any other stuff which they do like drinking, etc. as long as they take responsibility of doing that and accept the consequences associated with that action. Whatever you do ensure that it is done purely with good intentions and not in any way of harming another. Those who love to eat meat can do so as long as they follow the diktats of decency and worldly requirements of environmental standards. Today, we should ensure not to destroy the environment or increase green house gases. I guess you understand what I am blabbering about.
Do what you got to but not at the cost of someone else. Got that?
Image Courtesy by pixabay